KitchenAid KSM75WH Classic Plus Stand Mixer Review
Sunday, June 26th, 2011 at 4:02 pm
**This post may contain affiliate links for products I recommend. If you click a link and buy something I may receive some compensation. This does not change the price you would pay.**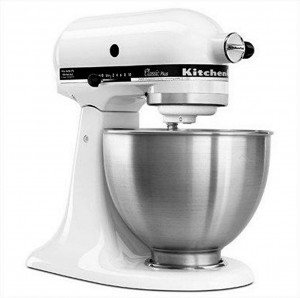 The KItchenAid KSM75WH Classic Plus Tilt- Head 4-1/2- Quart Stand Mixer is one of the more popular models on the market. It's the perfect starter mixer or ideal for those who need something for every day, home cooking.
It has an energy- efficient 275 watt motor, the Slow Start system, and multipurpose attachment hub that accommodates all stand mixer attachments from the company. It also has a stay-in-place rubberized bottom. A more than satisfactory 4 star rating compared to other stand mixers means it's a great option at under $200.00.
Read the rest of the KitchenAid KSM75WH Class Stand Mixer review below:

Table of Contents
(click a title to jump ahead!)
1. Features
2. Stand Mixer Head Type
3. Wattage
4. Mixing Speeds
5. Bowl Size & Capacity
6. Included Attachments
7. Dimensions
8. Available Colors
9. Optional Accessory Attachments
10. Consumer Reviews
11. Pros and Cons
12. Price
KitchenAid KSM75WH Classic Plus Features
(Back to Top)
The KitchenAid KSM75WH Classic Plus Tilt- Head 4-1/2- Quart Stand Mixer features most of the characteristics that make KitchenAid the leading mixer manufacturer in the market today. This stand mixer has all the qualities most avid users know well and love. This nifty little piece of equipment has the following features:
275 watt motor which is both energy efficient and effective
4 ½ Quart stainless steel bowl
Locking Tilt- Head design
All- metal construction
Multi- purpose attachment hub
User friendly and easy to clean
Stand Mixer Head Type
(Back to Top)
The lockable head-tilt design allows you to lift the head of the mixer up so that the bowl is easily accessible. The head locks into position so that it won't jump around during mixing. It's really easy to use and keeps the mixer attachments securely inside of the bowl when the head is down.
KitchenAid KSM75WH Classic Plus Stand Mixer Wattage
(Back to Top)
This portable stand mixer runs on a 275 watt motor so it's more energy efficient than most products and easily performs the work of other higher- wattage stand mixers. You do have to make sure, though, not to overload the bowl or you it will bog down the motor and can cause issues. Just make sure to follow the manual's instructions for capacity.
This mixer has the power to handle batches with up to 8 cups of flour.
[azdf]
Mixing Speeds
(Back to Top)
There are 10 mixing speed settings from the mess-eliminating Soft Start to a fast whip for betting egg whites or introducing air into light mixtures and frostings.
The Slow Start kicks in each time you start the motor so it always starts out slow. This is completely for the sake of convenience. If you've ever started to beat the flower into your dough and had a large poof of dry ingredients fly out at you, you'll love that the Slow Start feature. No more wisps of flour in your hair or on your face after whipping up a birthday cake. (Of course, who will know you even did any work that way?!)
Bowl Size & Capacity
(Back to Top)
While still spacious and perfect for most small families, the 4 ½ quart stainless steel bowl that comes with the KSM75WH is one of the smallest capacity models available from KitchenAid. Yet it can easily handle the ingredients for cakes, brownies, cookies, and the like.
KitchenAid KSM75WH Classic Plus Mixer Included attachments
(Back to Top)
The included beaters are the same as would come with even the more expensive models. The KitchenAid KSM75WH Classic Plus Tilt- Head 4-1/2- Quart Stand Mixer comes with:
Flat Beater
Wire Whip
Dough Hook
You can buy additional accessories to add to the performance of your mixer.
Dimensions
14.1 x 8.7 x 13.9 inches and has a shipping weight of 27 pounds
Available Colors
(Back to Top)
KitchenAide's more expensive stand mixers are known for their huge selection of colors. This isn't one of those models. This is the down-and-dirty, I-want KitchenAid-performance, get-me-a-stand-mixer mixer. You get one choice – white. The good news is that it's one of the most affordable KitchenAid models on the market.
Optional Accessory Attachments
(Back to Top)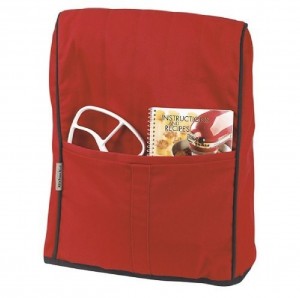 The standard KitchenAid attachment hub is included in this model. The attachment hub is where you insert external attachments like a food grinder or the sausage stuffer. Power from the motor is directed to the attachment hub to work any such inserter attachments.
The hub is the same for all KitchenAid units so the attachments are generic. Here's a list of available accessories you can purchase for the KitchenAid KSM75WH Classic Stand Mixer: Bestselling KitchenAid Mixer Attachments
Consumer Reviews
Based on user ratings this is one of the most reliable mixers for regular kitchen use. It's consistent, powerful, and makes things so much easier. One couple mentioned that they've been able to eat at home more now that they don't have to do as much of the work by hand. (When you're figuring out your budget, see if you'd be saving money, too by using a mixer.)
You can read more here: KitchenAid KSM75WH Classic Plus Review
Rating: 4.4
Pros and Cons
(Back to Top)
KitchenAid KSM75WH Classic Plus Tilt- Head 4-1/2- Quart Stand Mixer has some mixed reviews, however, most of them praise the machine's features and its functionality.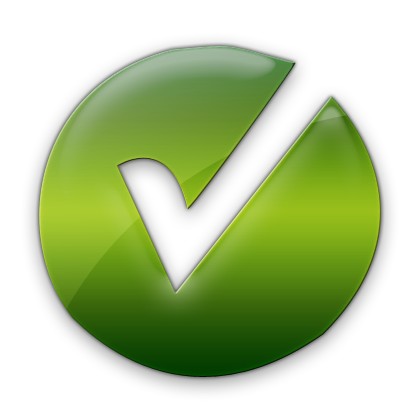 Pros: Before we get into all of the other positives for this model, the most significant is worth covering first. It's got to be price that takes the cake on the basic model. Other KitchenAid stand mixers can cost over $300 dollars but this one comes in at just under $200 with much of the same capabilities. It's just a solid performer with not a lot of flash but reliable construction.
Some of the Pros of the KitchenAid's KSM75WH Classic Plus Tilt- Head model have to do with the classic style and design. It is also user friendly and its 275 watt motor can easily handle almost all types of mixing, whipping, and kneading tasks that makes baking and cooking a breeze. Most consumers are delighted with the machine's 10 speed settings. This provides the owner the ability to really get just the right speed setting for finer mixes.
Aside from the variety of speed options, you can also make use of ALL KitchenAid attachments and accessories although the product initially comes with just the three standard available accessories: flat beater, wire whip, and dough hook. The KitchenAid wire whip works great for whisking and whipping ingredients in need of air incorporation like angel food cakes, egg whites, heavy cream, mayonnaise, and frostings. The flat beater is most useful for mixtures which have normal to heavy consistency like average cakes, biscuits, cookies, and mashed potatoes. Finally, the dough hook can be utilized kneading dough for breads, buns, coffee cakes, and rolls. This stand mixer can do almost anything because of its ability to accommodate all available attachments from its manufacturer!
KitchenAid's KSM75WH Classic Plus Tilt- Head unit boasts of a locking tilt-head design that renders switching attachments and cleaning the equipment very easy. The attachments and bowls are easily washed either manually or by dishwasher, although the wire whip will require washing only by hand. Finish off by simply wiping the Stand Mixer with a soft, damp piece of cloth to keep it squeaky clean. Other highlight of this unit is the generous and spacious bowl, all metal structure, and quiet action. Most costumer reviews comment on the convenience and efficiency of KitchenAid's KSM75WH Classic Plus Tilt- Head unit. One even mentioned how she would leave the mixer kneading batter to do some dishes to find the batter whipped nicely! These qualities can ensure the consumer with a durable, reliable, and resilient stand mixer that keeps most, if not all, consumers happy with their purchase, saying that the stand mixer has good consistency and the results are always better than that of the regular hand mixer.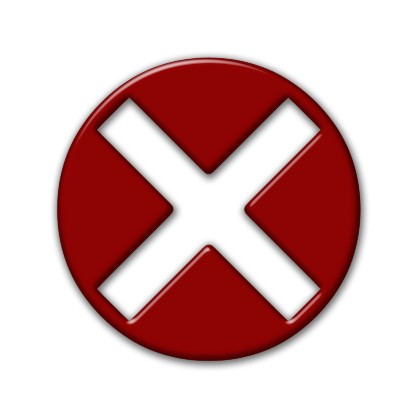 Cons: Like any other product, though, it also has some cons. Some of these negatives are minor and can be dealt with easily. For instance, some users reported the unit tended to jump when working on something really dense, like some tough, firm bread dough. Putting this mixer on a slip-proof mat can help.
If the mixer is not used as frequently as once a week, it MIGHT leak oil out of the motor. When this happens, the oil can actually leak into your batter or mix because the motor sits over the bowl during mixing. This has been reported on only a very, very small percentage of reviews. Running the mixer once a week or so can keep the motor from having any such issues.
The motor output at 275 watts does, in fact, get through most kinds of dough but might need a break in between batches to keep it from overheating. It just doesn't offer the flexibility and strength some might need for heavy baking. If the user will be doing lots of bread, pizza dough or other dense recipes, then another model with more power would be a better choice.
KitchenAid KSM75WH Classic Plus Price
Check current pricing discounts:


Features Overview: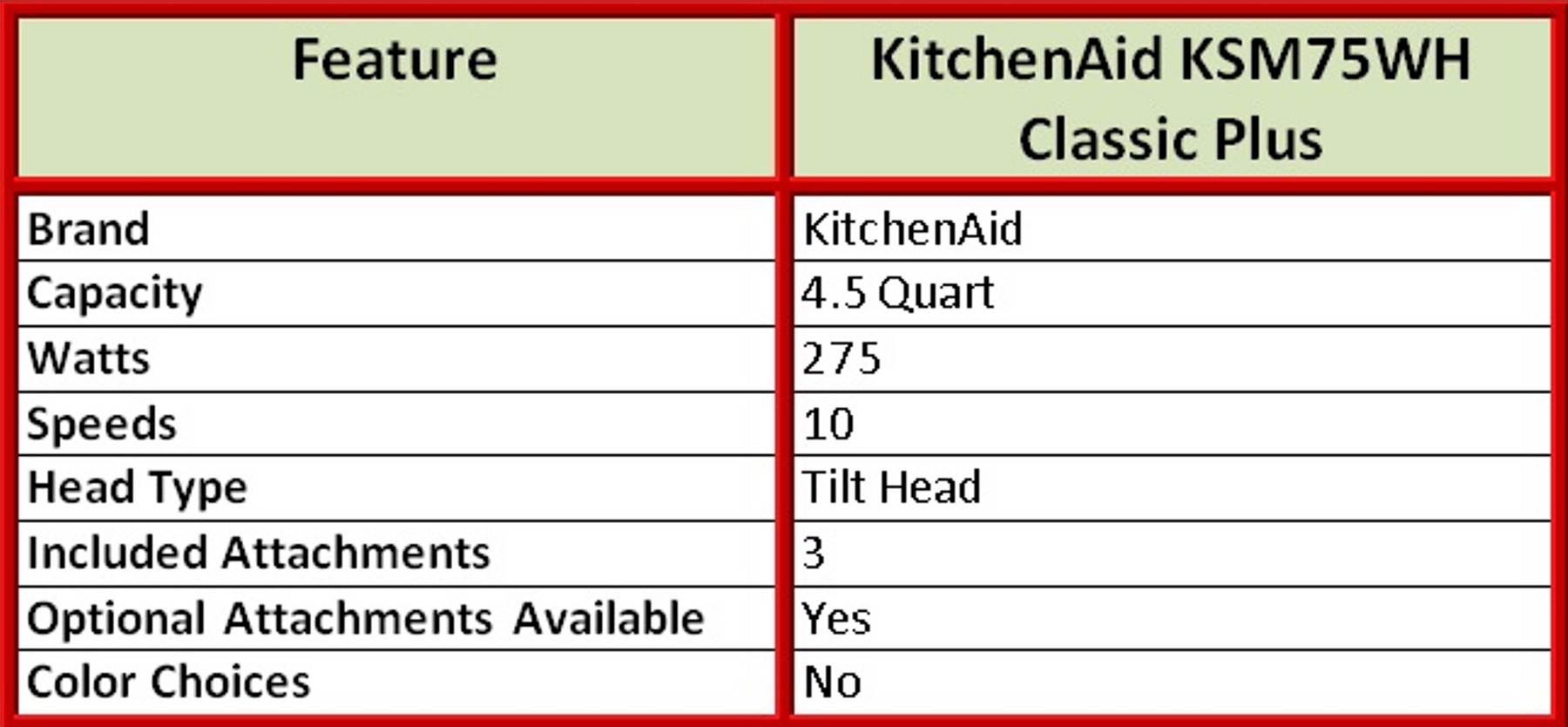 Tagged with: $100-200 • classic • classic plus • kitchenaid • kitchenaid KSM75WH Classic Plus stand mixer review • mixer • review • stand mixer • stand mixer reviews • tilt head
Filed under: Reviews
Like this post? Subscribe to my RSS feed and get loads more!